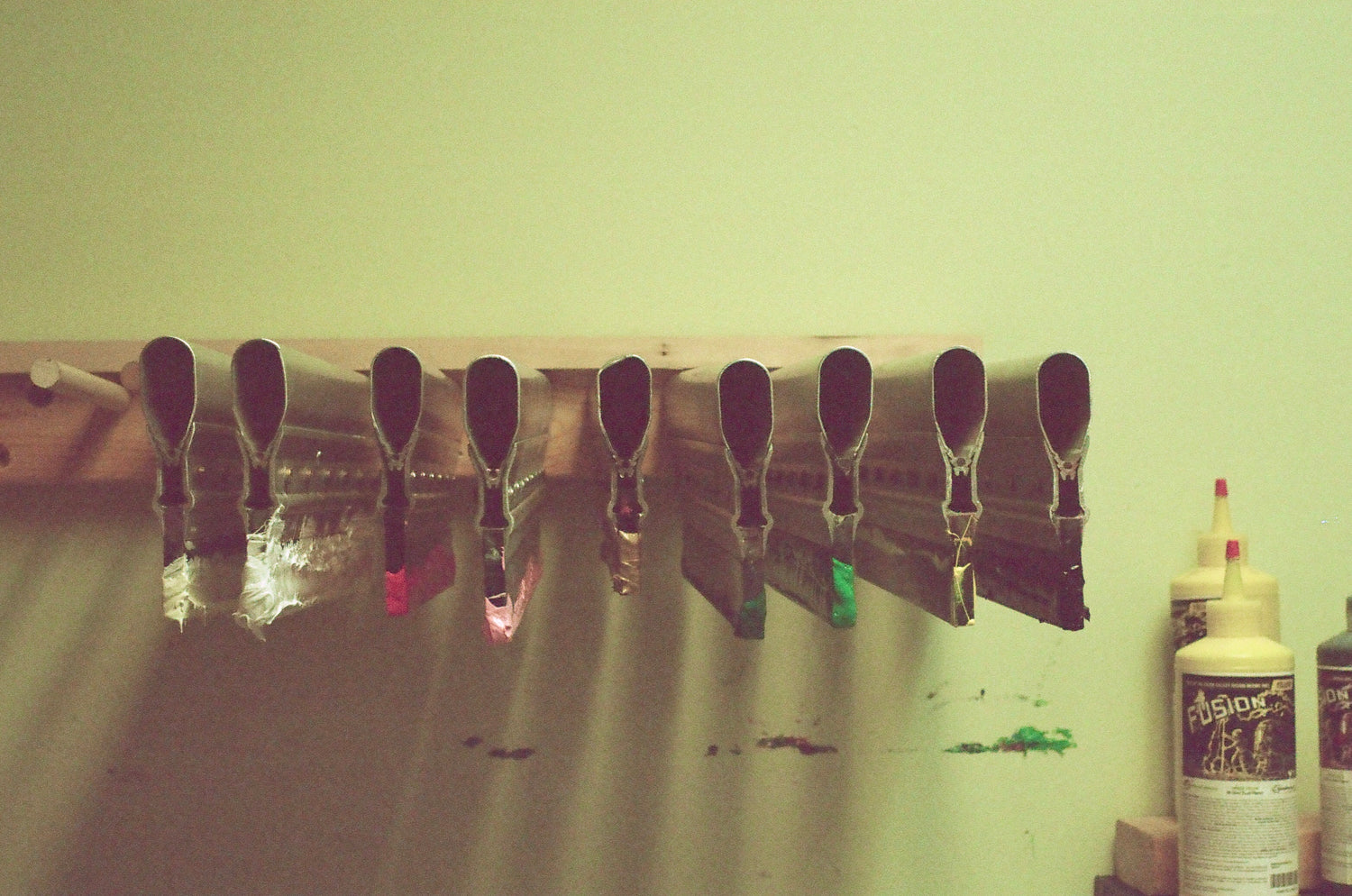 variety & consistency
There's no mass production here, folx. We print everything in-house, by hand. Curated hand made goods and high quality screen printing.
Shop now
What in the world is COMO tees?!
COMO tees is a collection of artists, brands, and small businesses collectively on one site. We mostly serve the Columbia, MO area (aka COMO) but you may find things from all over! Buying from COMO tees means you are supporting a lil guy, and lil guys appreciate it.
Poke around. See what you find.